About Me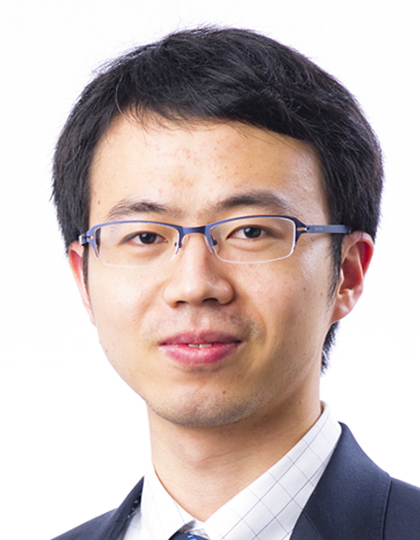 My name is Hailiang Chen. I'm the Director of the Artificial Intelligence Research Institute and an Associate Professor in Innovation and Information Management at HKU Business School, University of Hong Kong. My research interests include artificial intelligence, FinTech, social media, platform management, and mobile commerce.
I received a doctoral degree in Management Information Systems and a master degree in Economics from Purdue University and a bachelor degree in Information Management and Information Systems from Tsinghua University.
I have conducted research or consulting projects in collaboration with many companies such as Alibaba, China Construction Bank, China Resources, HKEx, HSBC, and Ping An. My research has been supported by multiple prestigious grants from Research Grants Council (RGC) of Hong Kong and Natural Science Foundation of China (NSFC).
Google Scholar
|
SSRN
|
ORCID
|
Scopus